Programs and Challenges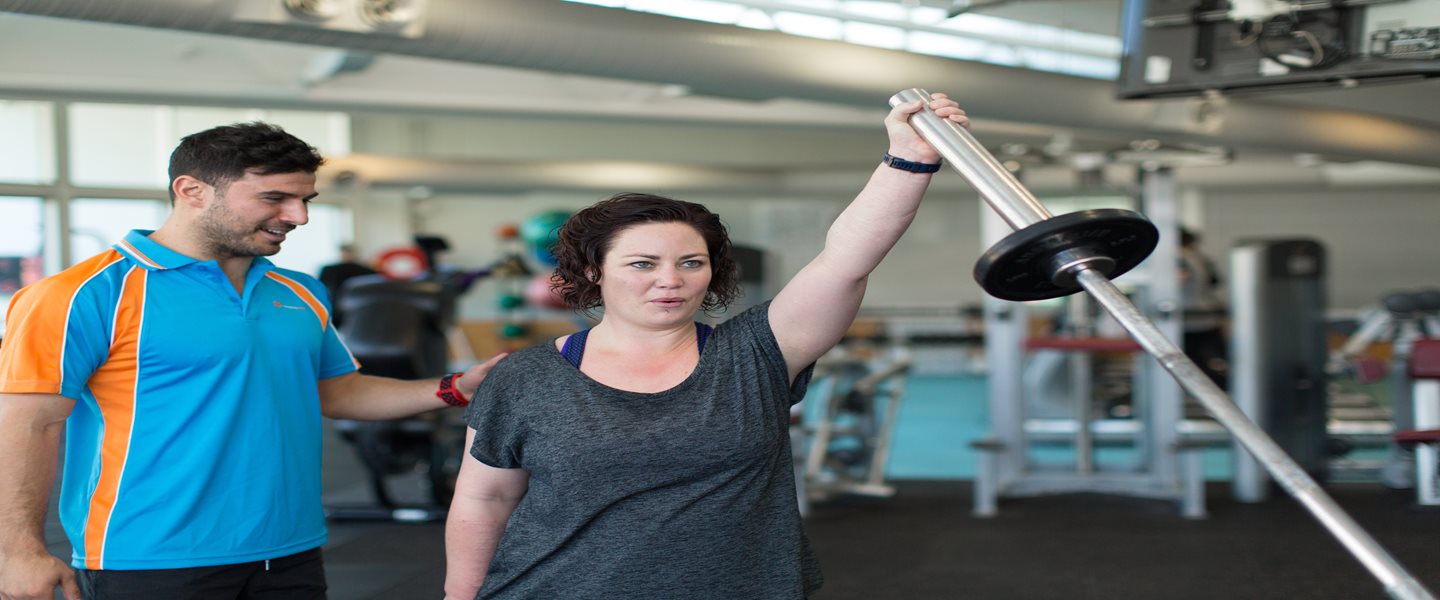 Join in the Programs and Challenges Fun!

Partner Challange
This challenge was a huge success and we cannot wait to bring it back after Covid-19 restrictions have been lifted!
Sport Competitions
Here at the Millmerran Indoor Sports Centre we also run touch football and netball competitions.
Please stay tuned for more information on our challenges and competitions.